Ask for Volunteer Students_Chinese Pronunciation ( 3+2 hours )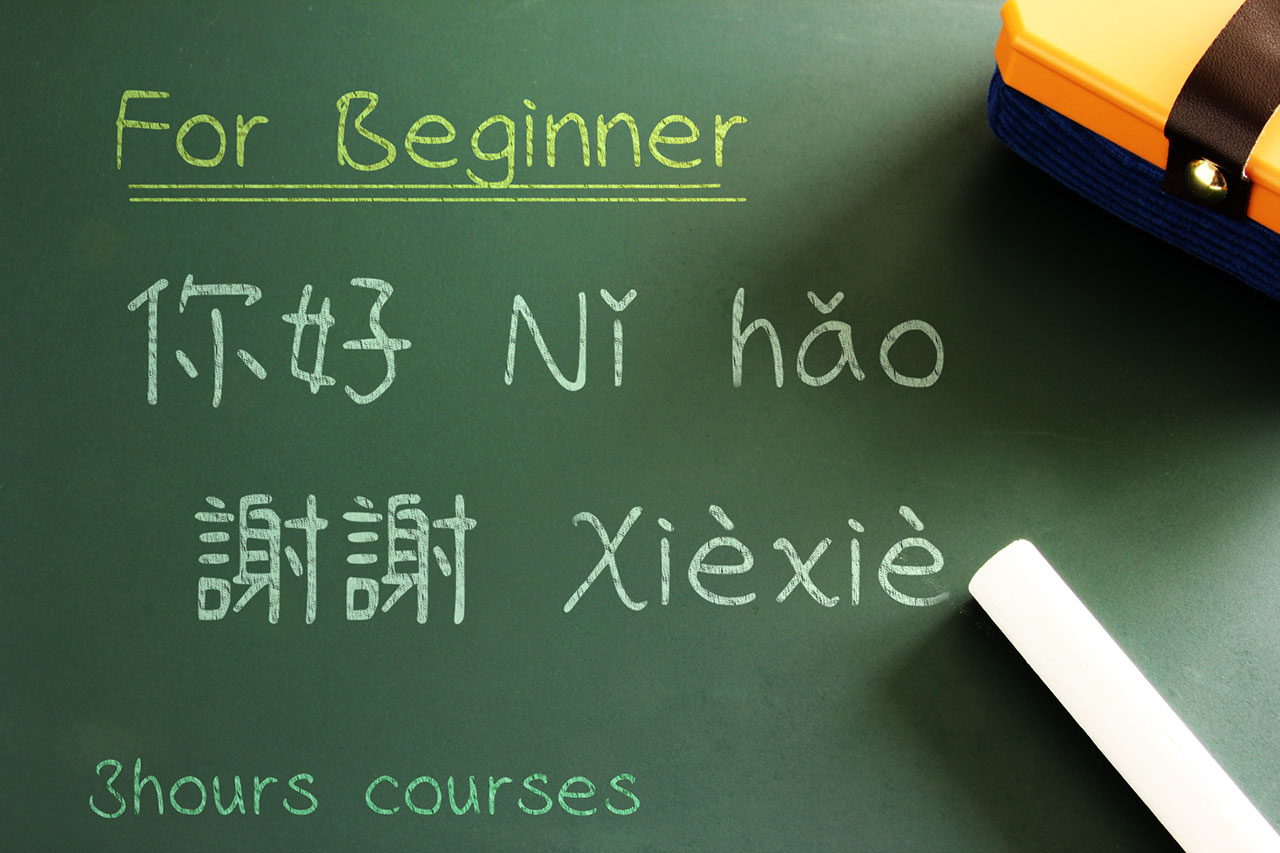 Description:
- 5~10 students needed to take our online Chinese courses.
- Courses including online tutor teaching and TA hours for FAQ and discussion.
- Chinese Level required: ALL for Beginners.
- Pre-preparation (PC, PAD, or Mobile Phone, Zoom software, and internet connection, broadband speed at least reaching 10 Mbps.)
- Feedback with questionnaire required after the class completed.

Duration:
- Enrollment from now on to Nov. 29, 2020.
- Courses From Dec. 2, 2020 ~ Dec. 9, 2020.
- Every Wed. and Fri. 9pm~ 10pm (Taipei Time, GMT+8)
( Every Wed. and Fri. 8pm~ 9pm, Thailand, Vietnam, Philipine Time, GMT+7 )
- Total 5 hours, including 3 hours teaching and 2 hours TA lessons.

Course Fees:
- $5 USD processing fee ( No Return )
- $0 Free tuition fees

How to enrol the class?
1. Go to the course website and check your time availability.
2. Click on the "Enrol" button and follow the instructions to register the class.

Course lessons:
- Lesson 1. Pronunciation Part.1
- Lesson 2. TA Class- Help you to practice Chinese.
- Lesson 3. Pronunciation Part.2
- Lesson 4. Pronunciation Part.3
- Lesson 5. TA Class- Help you to practice Chinese.

About the course
- What you will learn : Your very first class to learn Chinese. Not only can you learn the Pinyin system but also learn some basic words and sentences during the course..
- The teaching method : The teacher will use an interesting way to help the learner learn Chinese Pinyin and provide different activities to help the learner practice the Chinese pronunciation.
- Other features : The course will provide audio files to help learners can practice after the class. Besides, we provide two hours TA classes for FREE. TA class can help you practice the pronunciation and solve your learning problems.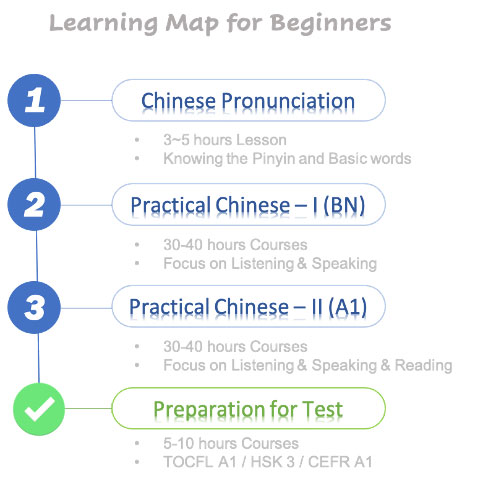 2020-11-23